On the morning of November 22nd, Dr. Stan Blade, Dean of Faculty of Agricultural, Life and Environmental Sciences (ALES), the University of Alberta, visited Faculty of Agriculture, Life and Environment Sciences (FALES), Zhejiang University. Dr. LIU Jianxin, Deputy Director of FALES, ZJU and deans of colleges of FALES hosted the reception.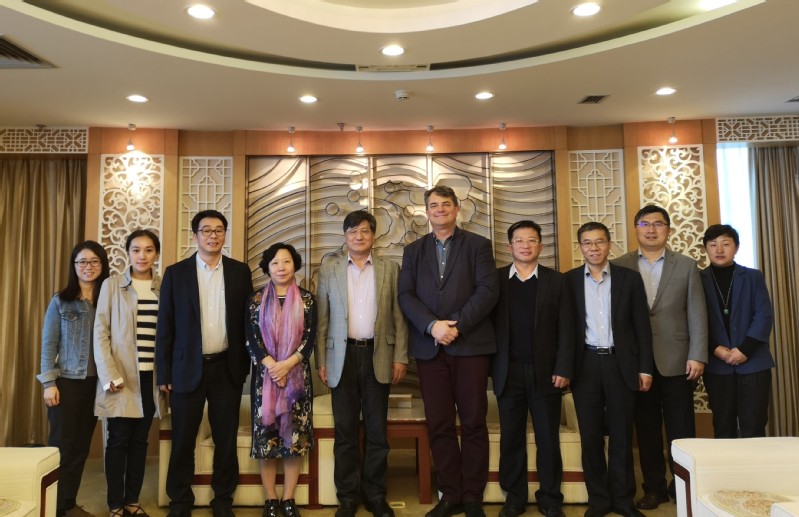 Firstly, on behalf of FALES, ZJU, LIU Jianxin extended a warm welcome to Dr. Stan Blade, Dean of ALES, UoA. He also gave a brief introduction to the FALES, ZJU. Dr. Blade introduced Faculty of ALES, UoA and expressed intention to work with ZJU. The deans of the colleges of FALES, ZJU, introduced the situation of the colleges of FALES.
YU Luyang, Deputy Dean of College of Life Sciences, also introduced the exsiting collaboration with ALES, UoA. Prof. CHANG Jie has been working with Dr. Scott Chang of UoA for about 10 years, hoping to solve global problems together.
After discussion about potential collaboration, both sides concurred the collaboration on student exchanges, joint activities and research activities, and expected for further enhancing substantial partnerships.