The students' activities are rich and varied in the college of life sciences, not only the brand-featured activity like Life Sciences Festival, but also colorful events to improve students' comprehensive ability and quality.
Life Sciences Festival
Life Sciences Festival of Zhejiang University is one of the eight cultural festivals with the longest history of Zhejiang University. Since its establishment in 2001, it has successfully held 17 sessions. For these years, the Life Sciences Festival has become a brand activity in the College of Life Sciences. It has been highly praised by the teachers and students. The series of activities are as follows:
1. Academic Activities
1.1 Series of academic lectures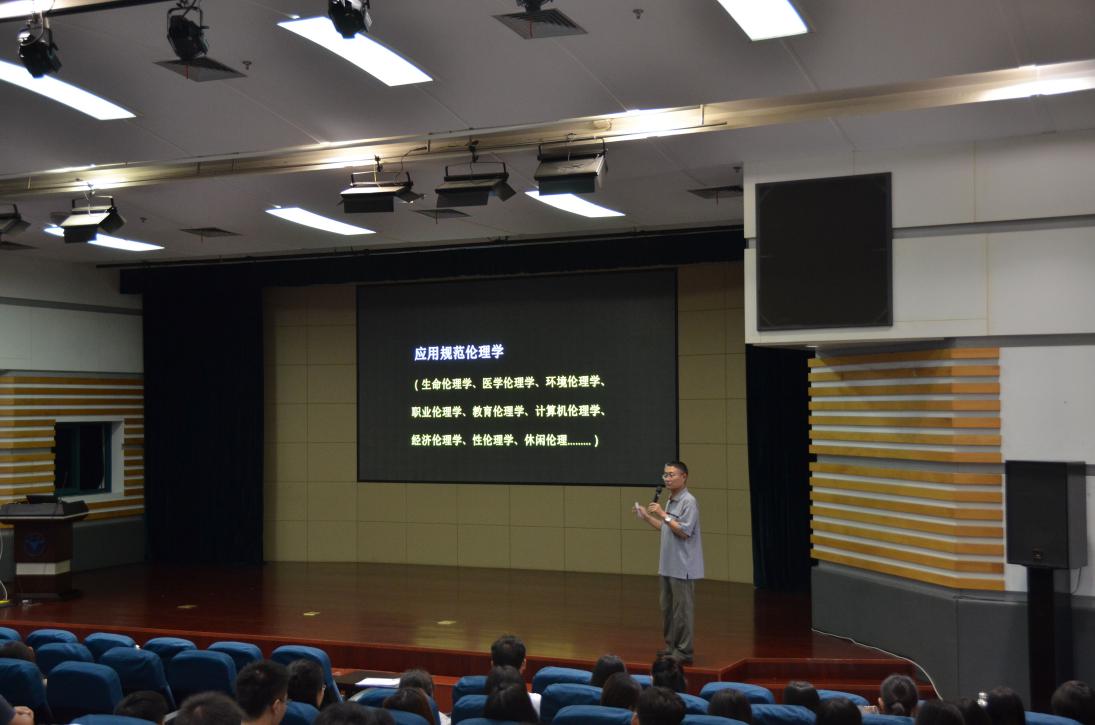 1.2 Recognizing of the plants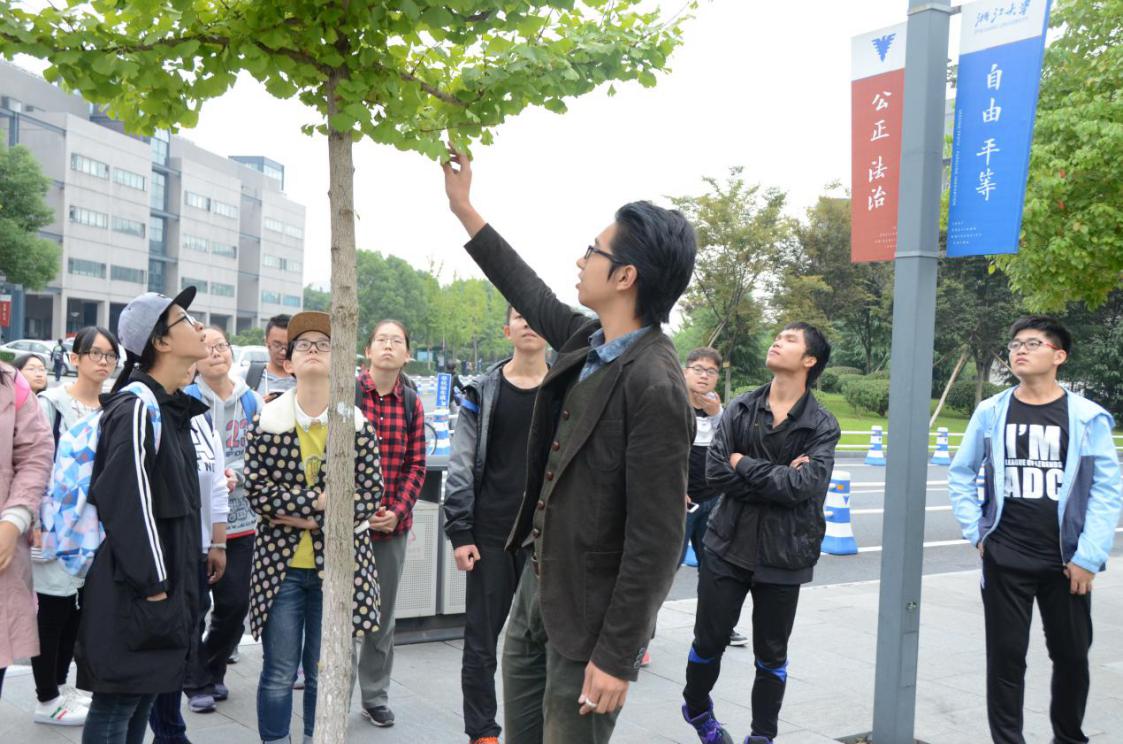 2. Fun Activities
2.1 Ecosystem Ball' making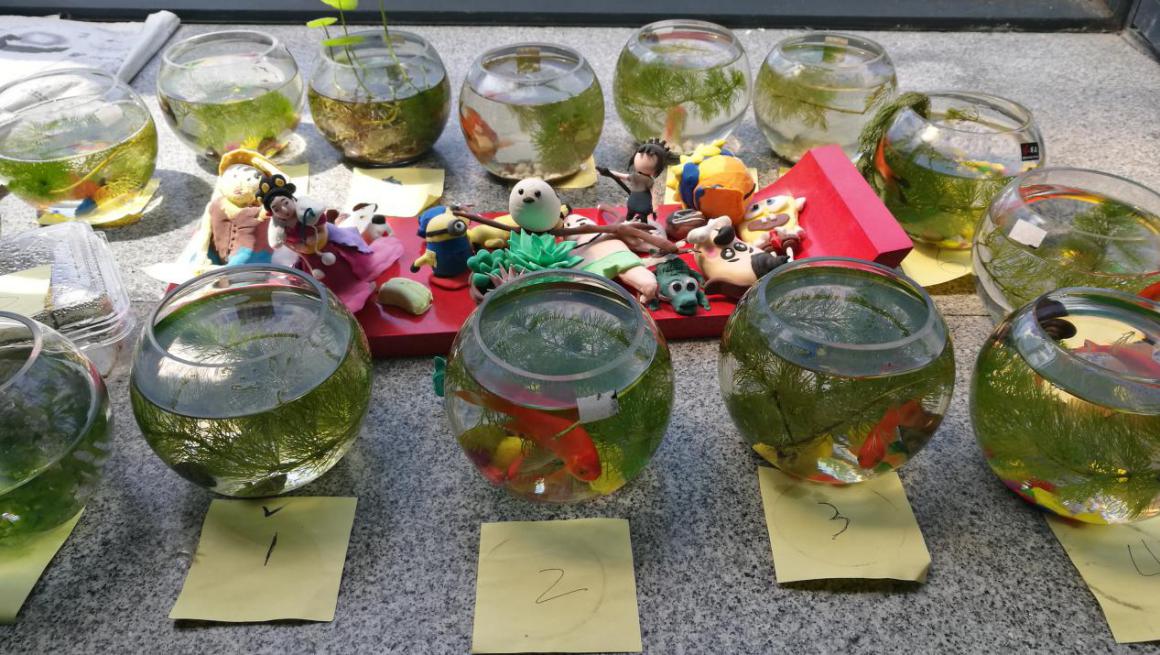 2.2 leaf-Vein bookmarks' making: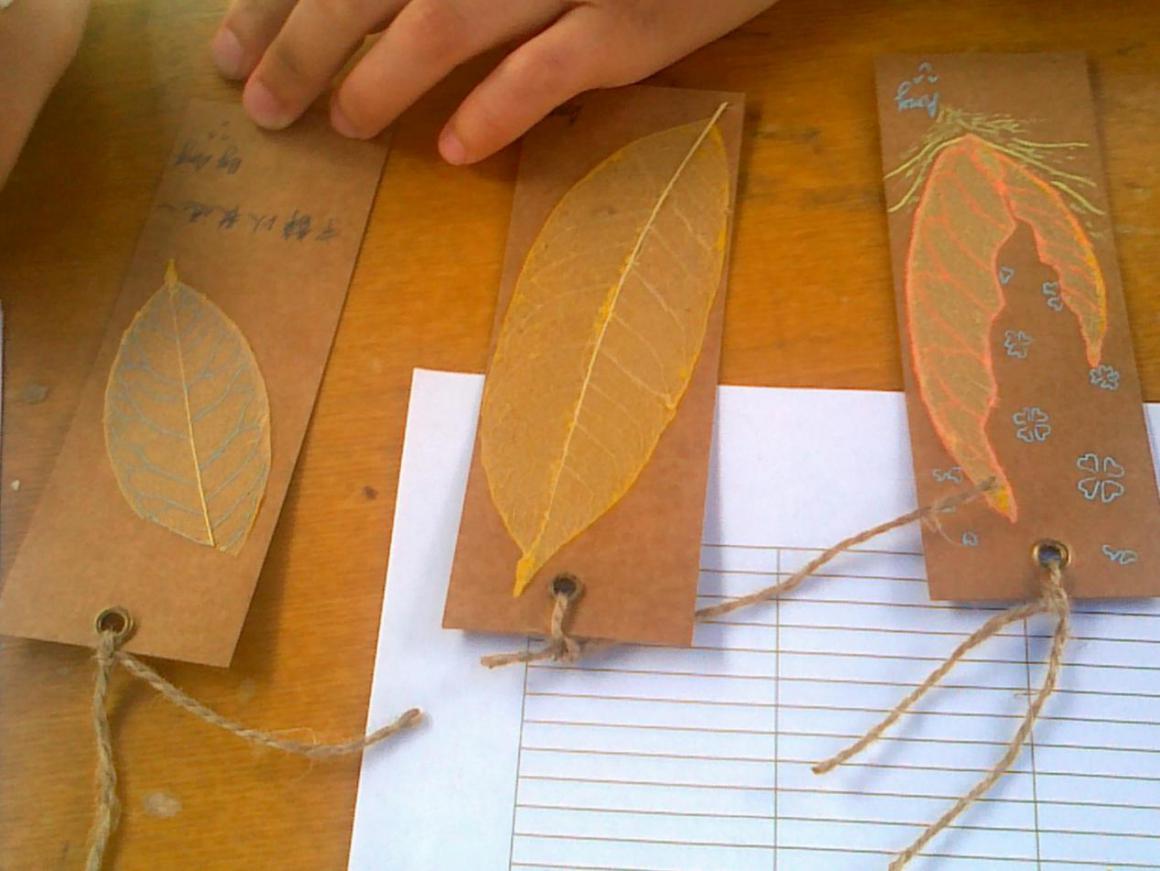 2.3 Fluorescent proteins' painting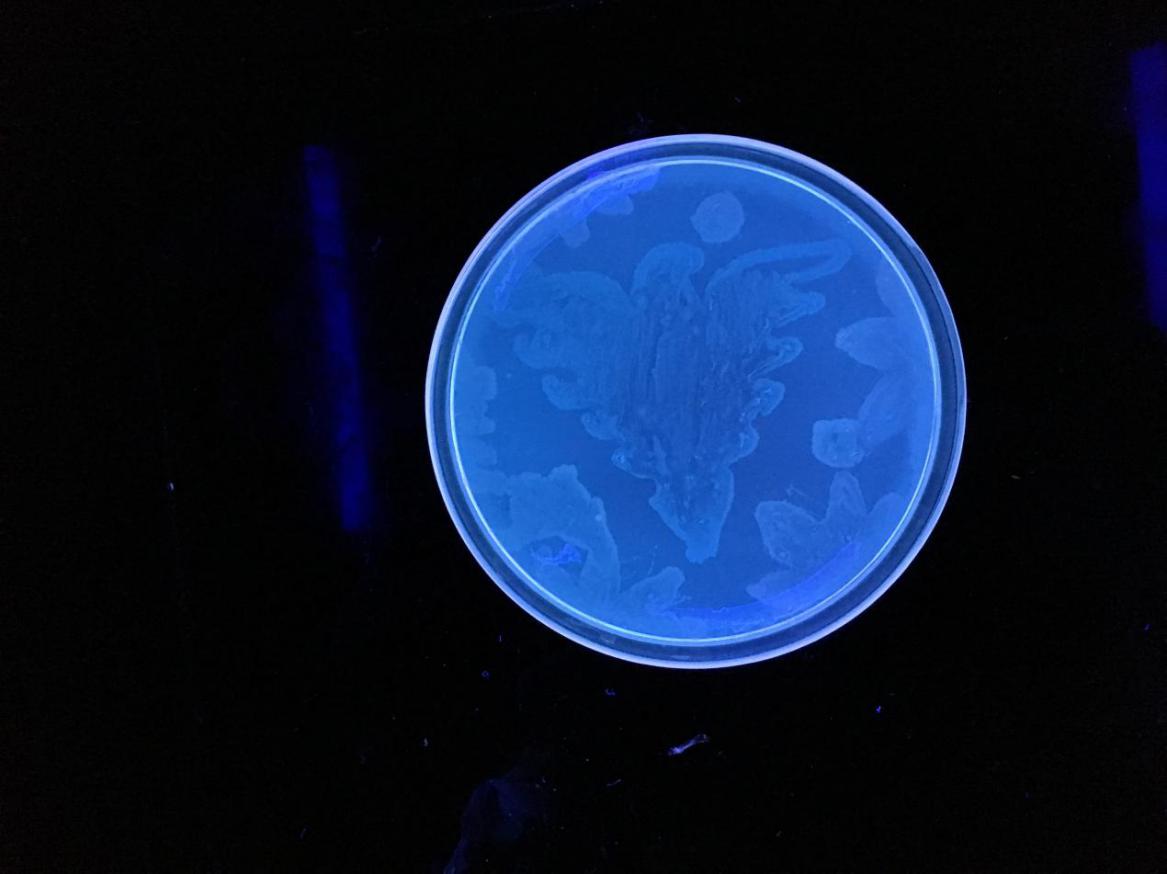 The New Year Party
The New Year party, with the best wishes, welcomes the arrival of the New Year. The evening party is a traditional activity of the College of Life Science, Zhejiang University, which has been held successfully for many times, and also has been well received by teachers and students. Each major class participates actively, showing their elegant demeanor. We also have our teachers and the guests to show up. Altogether we share the same Fest!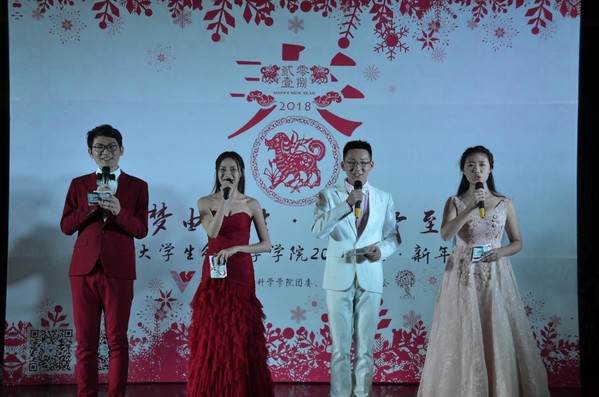 The Spring Dance
The spring dance is hosted by the College of Life Sciences, facing all the students in the campus. The aim is to build a platform to promote the students' communication and improve their artistic accomplishment.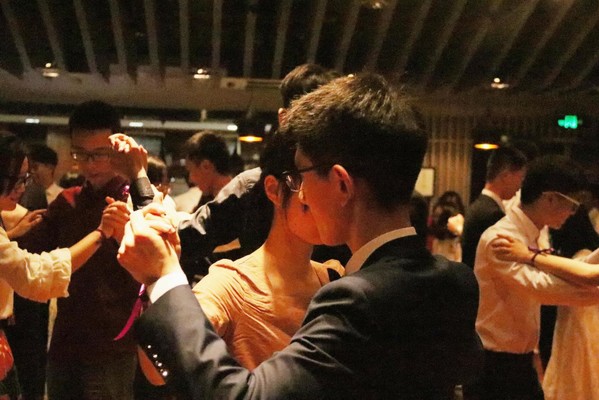 School Sports Meeting
The annual school sports meeting of Zhejiang University is a major activity and a feast for the whole school. During the competition, the athletes of various colleges race against others.