On October 19th - 21st, Chinese University iPlant Association (CUiPA) held the 2nd Seminar in Zhejiang University (ZJU). More than 40 representatives from the Institute of Botany, Chinese Academy of Sciences (IB-CAS), Shanghai Chenshan Botanical Garden and 26 universities as Zhejiang University, Nanjing University, Wuhan University, Sichuan University, Lanzhou University, East China Normal University, Peking University, Beijing Forestry University, Nankai University, Xinjiang University and Jilin University attended the meeting. ZHAO Yunpeng, the initiator of CUiPA hosted the meeting.
Prof. QIU Yingxiong, Director of Institute of Ecology of College of Life Sciences, ZJU, delivered a welcome address, expressing gratitude to the trust and support to ZJU by the National Specimen Information Infrastructure (NSII) and other universities. Combining the practical experience of ZJU, he highly appreciated the role and potential of campus plants in course teaching and talent training, ecological discipline development, campus culture enrichment and social reputation improvement. He said that the Institute of Ecology of the College of Life Sciences, ZJU would keep supporting the construction of CUiPA and hoped CUiPA would make more contribution to the ecological discipline development and ecological civilization construction.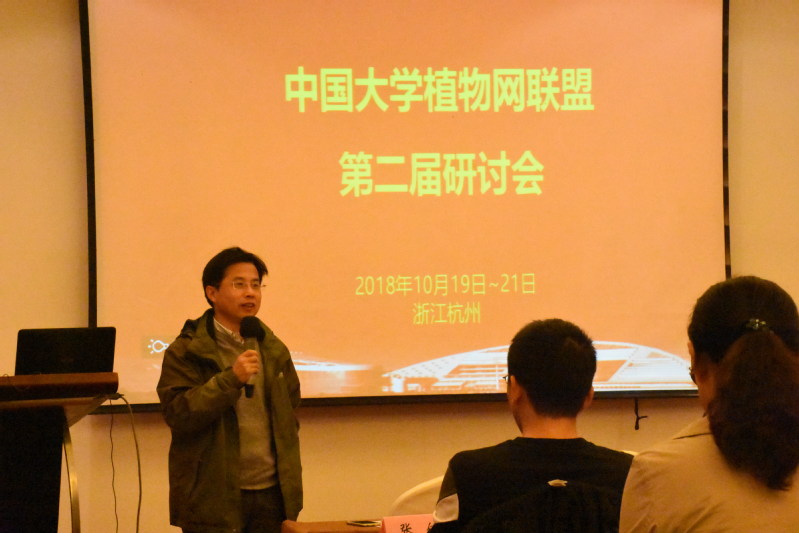 On behalf of MA Keping, the General Leader of National Specimen Information Infrastructure (NSII), XIAO Cui, the Office Assistant of NSII delivered a speech. She expressed gratitude to ZJU to initiate the CUiPA building the campus plant network platform jointly and the members of other universities and Shanghai Chenshan Botanical Garden to join. She extended congratulation to the achievements that CUiPA had made in only one year. She introduced the NSII and the mission of biodiversity big data. She said that NSII paid great expectation to CUiPA and keep supporting the development of CUiPA.
Themed on "Campus Plants Plus", representatives gave a series of reports on scientific research, education and teaching, popularization of science, cultural heritage of university and innovation with cases, experience and wisdom.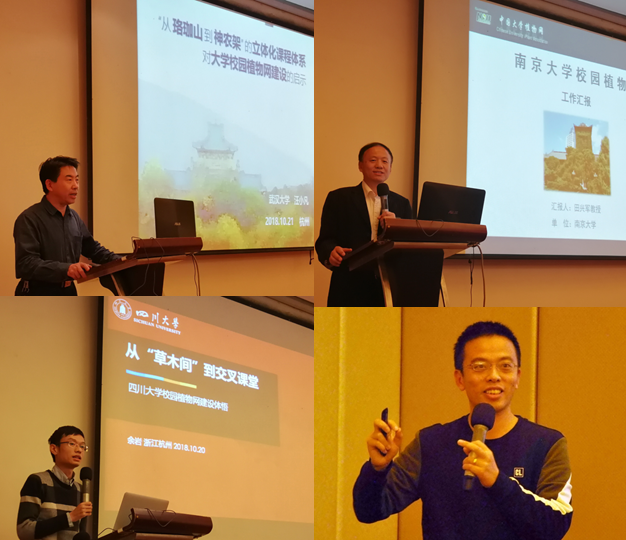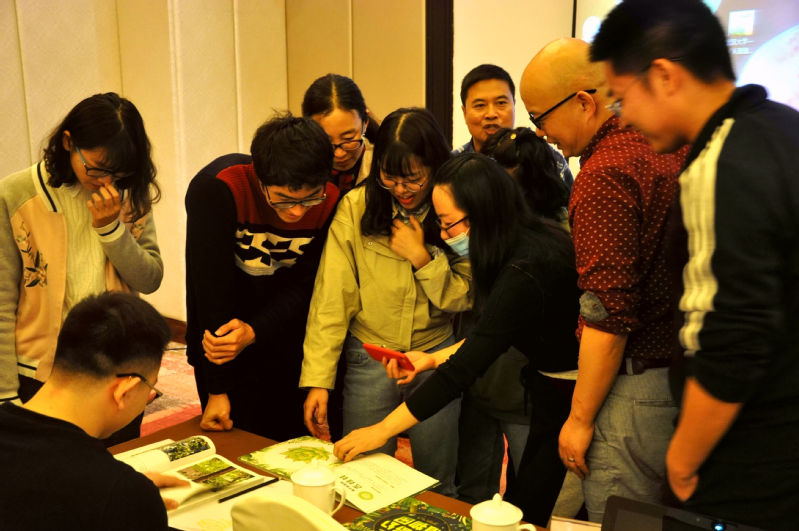 ZHAO Yunpeng, the initiator of CUiPA gave a speech on Data Production and Consumption Platforms of Urban Ecosystem Species Diversity – CUiPA which systematically explained the mission, approach, pattern, plans of ZJU and existing problems of CUiPA. Representatives had an in-depth discussion on development dimensions, pain points and solutions of CUiPA. At last, Prof. ZHAO proposed the future plan of CUiPA on construction principles, core concepts and short-term goals, driving mechanism, support systems and so on.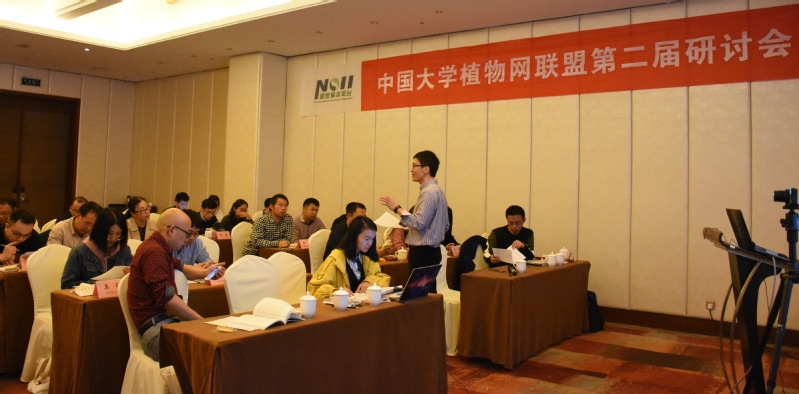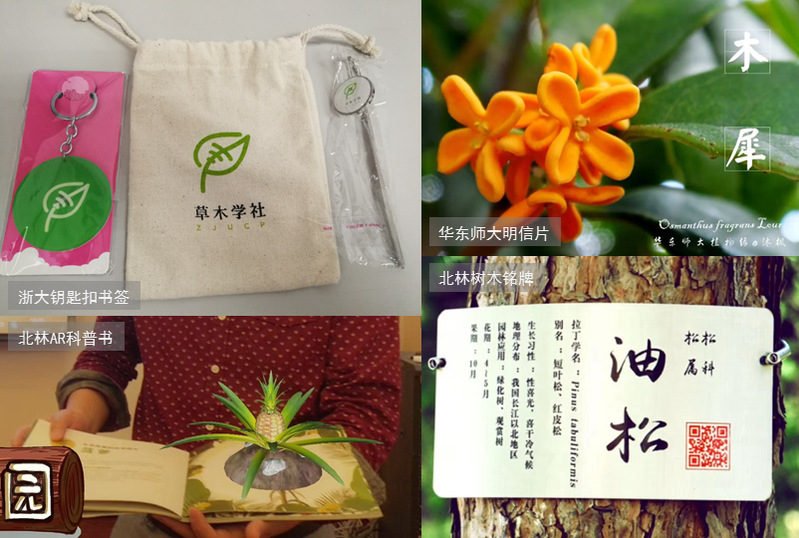 The CUiPA is supported by NSII, initiated and led by the College of Life Sciences, ZJU. It has 22 universities as members and technically supported by Shanghai Chenshan Botanical Garden. NSII is one of 28 the National Science & Technology infrastructure which Ministry of Science and Technology recognized and funded. The online sharing infrastructure has been building since 2003 including digital information of plant specimen, animal specimen, fossil and rock specimen, polar resources. NSII is good for sharing information resources, mining data deeply, improving the deep application of data quality and information technology tools, strengthening the application of the infrastructure in kinds of cases. CUiPA is one the strategic design modules of NSII providing active service to the country's major strategic needs.
External links
NSII: http://www.nsii.org.cn/2017/home-en.php